Posts: 1
Joined: Mon Nov 29, 2021 5:19 pm
Does anyone remember this girl fit shirt?

I would love to find at least even a picture of it.
---
Do you mean this design?
He only has t-shirts available through TeeSpring now, though he hasn't added that particular design to the TeeSpring site yet.
https://megagear.creator-spring.com/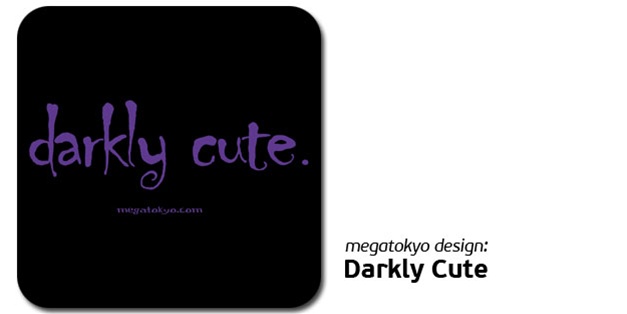 Proud owner of kendermouse's 500th post.
Lean and slippered forum loon
---
Who is online
Users browsing this forum: No registered users and 1 guest